ClipAI will write articles for you
Automatically, quickly, qualitatively - even on tens of thousands of topics.
A unique program developed by us can write an article on any topic using artificial intelligence by connecting the AI to the Internet!
Rewriting and copywriting without restrictions on the number of characters, writing reviews and comments, product descriptions, and much more.
TRY NOW >>
Contact us
Cheeper
No need to pay freelancers (for example, copywriters and rewriters): AI will do all the work.

Are you webmaster? Do you have your own website or group in social networks? ClipAI will perform two types of work at the same time: write the text and publish it on your website.

And if you are a freelancer, you can automate and speed up your work.
Better quality
AI generates high-quality meaningful content. In this case, the uniqueness of the average text is about 90-100%, and you can set what uniqueness you need.

Do you want to write long articles about the latest news? No question: unlike ChatGPT, ClipAI does not have a 2000 character limit per article, and also has the ability to connect the AI to the Internet.

Many languages are supported, including Russian, English and Chinese. The translator is not used, the AI "thinks" in the language in which it writes.
Need article ideas?
The program itself can tell you what topics to write articles on: you just need to specify the theme or keywords.

Don't know how to format an article on a web page? ClipAI can arrange all the necessary HTML tags and do SEO optimization, and even make a table or add a small JS script if needed
No complicated settings
All main parameters of the program is intuitiveand all possible AI mistakes are automatically corrected: this is monitored by hundreds of different rules inside ClipAI. Do you have any questions? Contact our support!
Ask a Question
Start saving now
And save not only money, but also your time 😉
Copywriters write articles for about $30 per hour. ClipAI will generate each article in a few seconds and will do it with high quality!
ClipAI pays for itself in just a couple of articles (10k characters)
Try ClipAI now >>
Generated Text Examples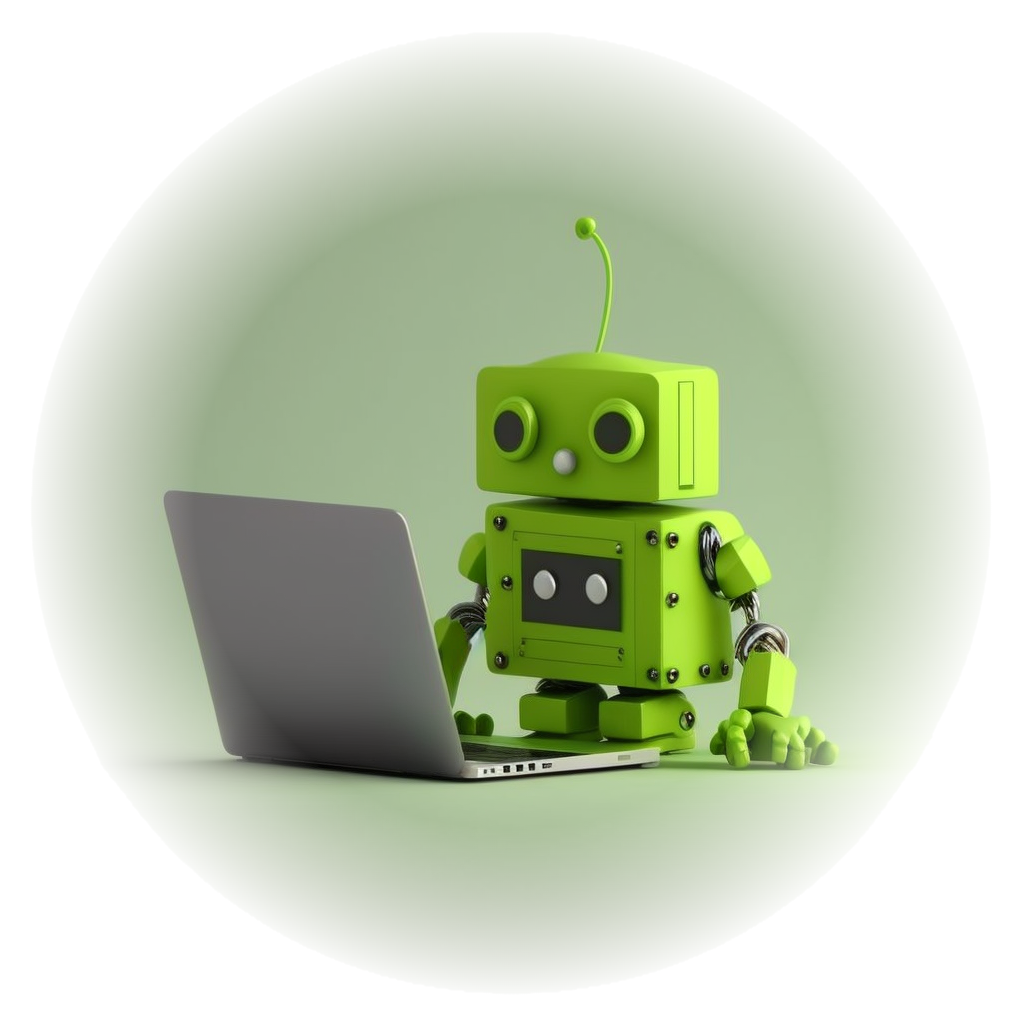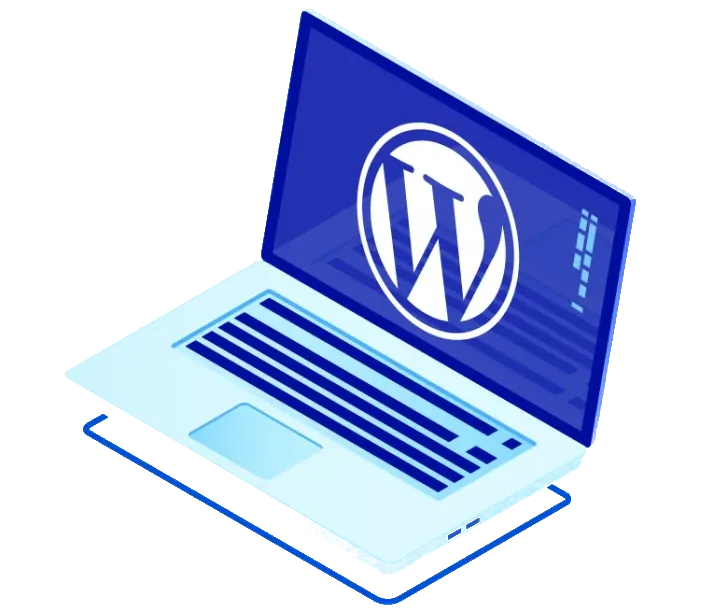 Are you a webmaster?
ClipAI fully automates your work on filling the site with articles!
Will do all the work listed below in one click and in a couple of minutes:
Find topics by keywords;
Write high-quality articles on topics;
Generate pictures and photos on the topics of articles;
Write meta tags for search engines;
Publish finished articles on your site;
Write meaningful comments reflecting the topic of the article.
What else can ClipAI do? >>
What's new in the latest updates?
Contact Us
Write to us! We respond quickly. For any question.
We value the opinion of our customers and are constantly working to improve the software. If you have questions or suggestions, please write to us: we will start working on your proposal right away.
Contact us